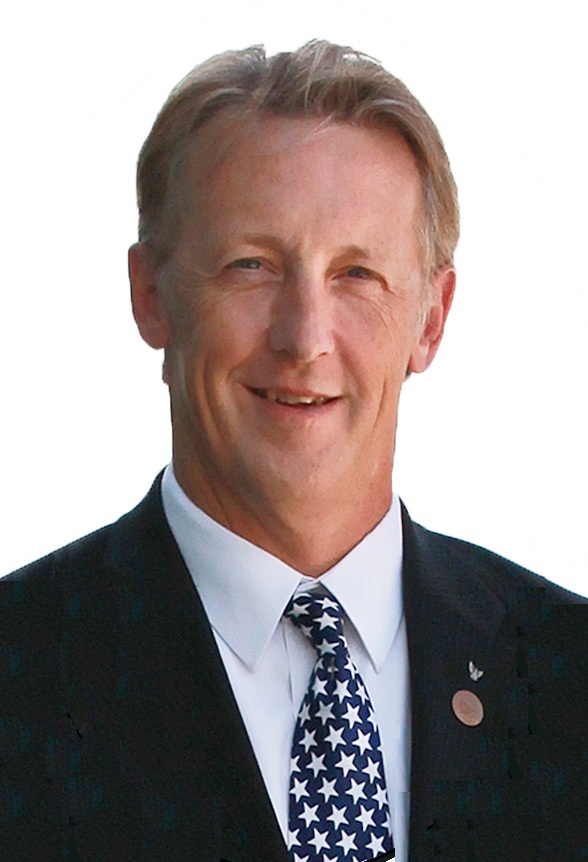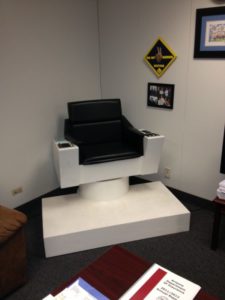 Hello, I'm David and I have been in the Information Technology field since 1979 where I was enlisted in the US ARMY and US ARMY National Guard for 10 years as a 74D Computer Operator, 34C DAS3 Computer Repairman, and 76Y Supply.  For over 20 years I was employed as a defense contractor performing software development and maintenance on many vital electronic systems deployed in the military ending with 5+ years providing Internet Security here and abroad.  i spend 3+ years in the commercial sector as the R&D Manager for a motorcycle point of sale software company.
In 2008, while in Kuwait i was elected to the Arizona House of Representatives where I served 8 years.  i was the Technology chairman and was the author and sponsor of ARS Title 18 Information Technology.
In 2016 I was elected as the Cochise County Recorder where I serve today. i have the responsibility of recording vital documents, Custodian of all of the Counties records dating back to 1881, and the very important job of Voter Registration.
My goal is to provide you with the best available service at the lowest cost possible.